GRENACHE ROSE 2021 - 250ML CAN - FRENCH ROSE 12.5% ABV VEGAN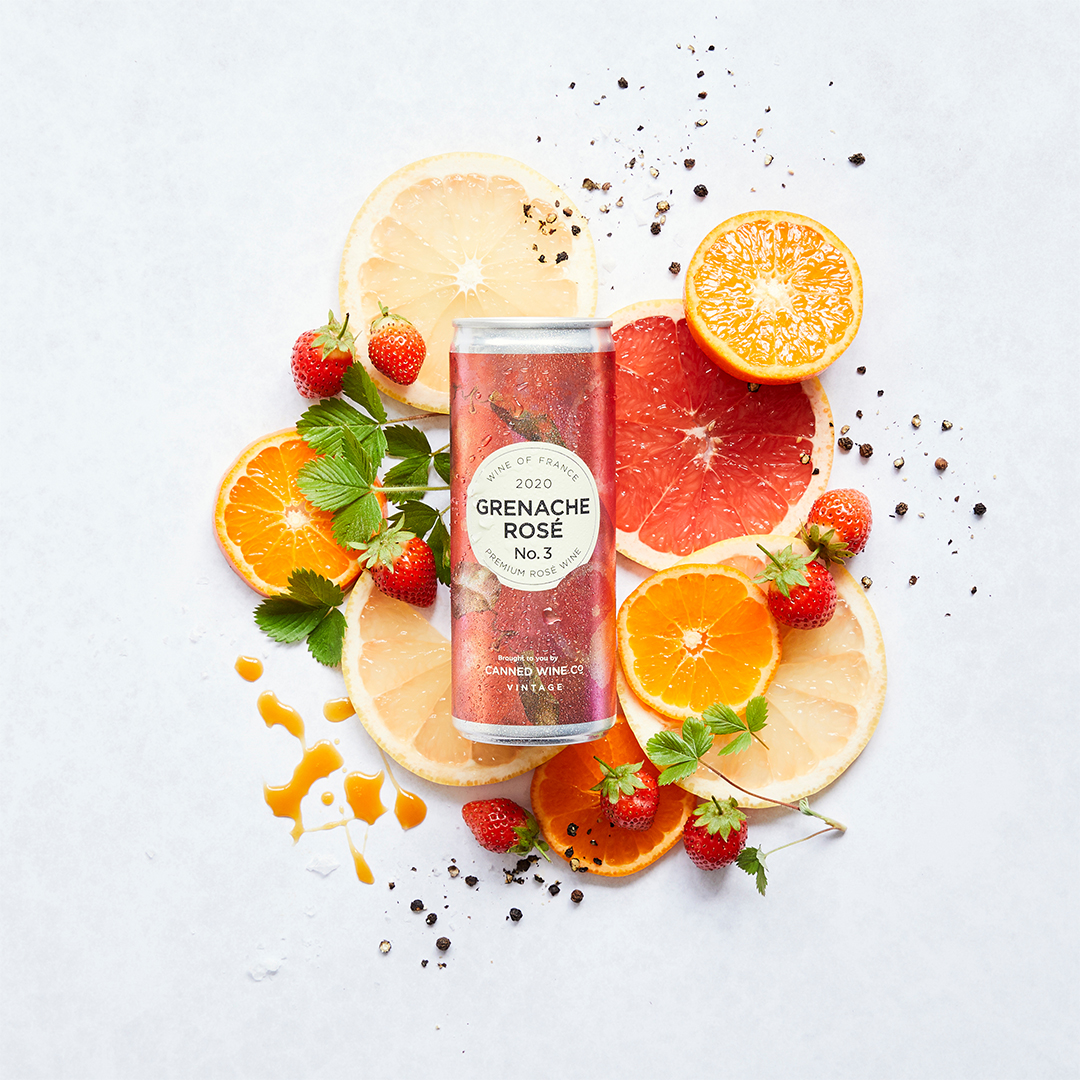 12.5% ABV. 100% Grneache Rose from Pays d'Oc.
Soft aromas of clementine, red apple & butterscotch. The wine is silky with puckering pink grapefruit acidity, warm pepper spice and juicy orange citrus over a heart of freshly pressed wild strawberries.
A full bodies and refereshing authentic rose.