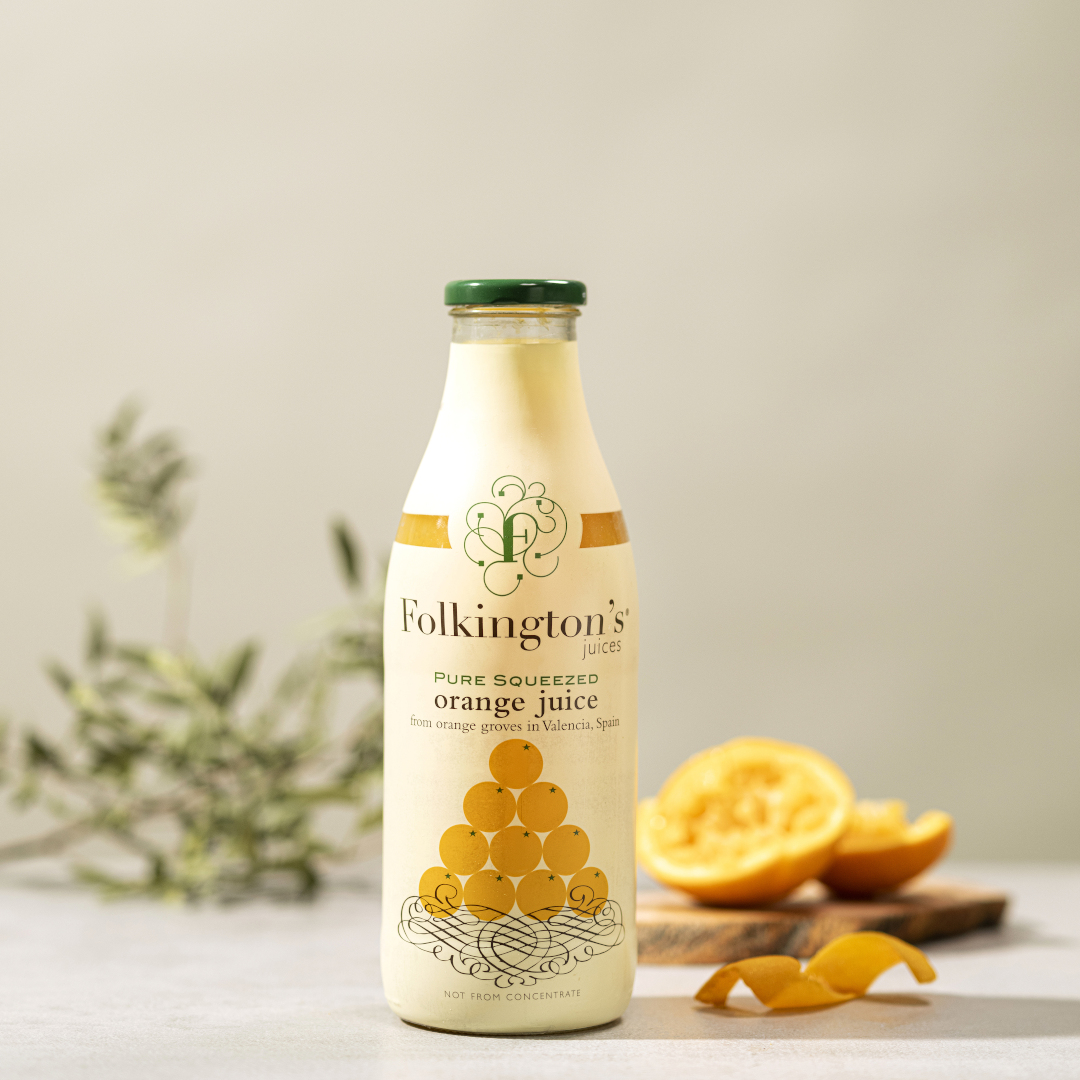 100% PURE SQUEEZED JUICE. 20cl - no artificial sweeteners, preservatives or additives.
Orange juice made from late harvest Spanish Valencia oranges blended with early harvest Navelina & Salustiana varieties.
ALLERGENS: NONE
Ave net weight: 220 gr 1 Portion: 99 kcal
100% pure orange juice. Late Valencia oranges are noted for their intense and sweet flavour.