OPENING TIMES
WE WILL BE CLOSED FOR THE WINTER FROM (& including) MONDAY 30TH OCTOBER
WEATHER
Last updated on:
05/12/2023 19:00pm
Wind Dir: E (90º)
Wind Speed: 0.0 mph
Temp: 0°C (32°F)
EAST PORTLEMOUTH
Visit us for alfresco dining located in sunny East Portlemouth, a stone's throw from bustling Salcombe, and enjoy more hours of sunshine for longer. Here you will find the peace and quiet of a small village surrounded by golden beaches and rolling Devon countryside and the majestic National Trust Coast Path offers a wild and unspoiled coastline boasting golden beaches and turquoise waters.
A short, picturesque passenger ferry ride from stunning Salcombe will bring you to the delightful Venus Café at East Portlemouth which is open from 10 am - 5 pm from March to the end of October every year (longer in Summer holidays). Here you can enjoy a great day out on the south-facing sun-soaked beaches in an area of Outstanding Natural Beauty (ANOB). A quiet and unique location away from the crowds with a lovely atmosphere, it offers a feeling of peace and contentment and is ideal for couples, or families, leaving the everyday hustle and bustle behind.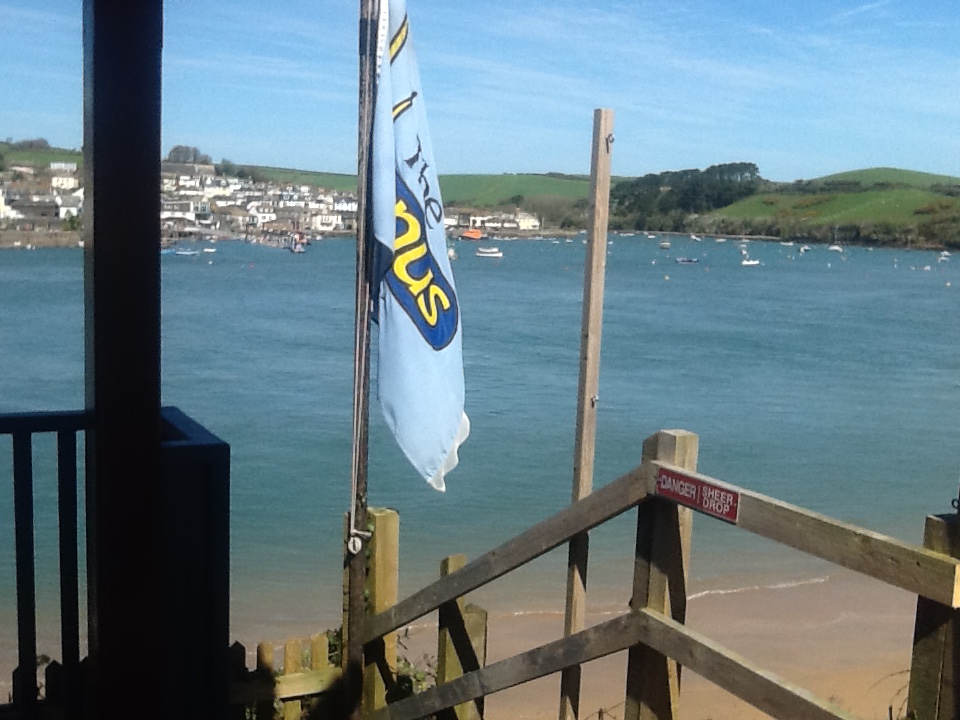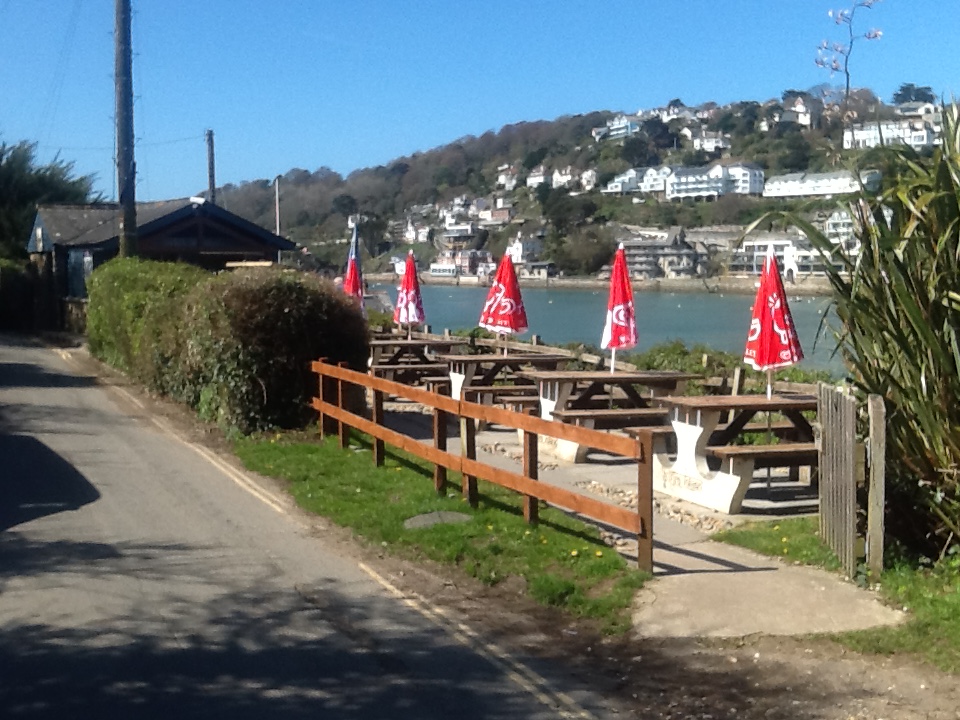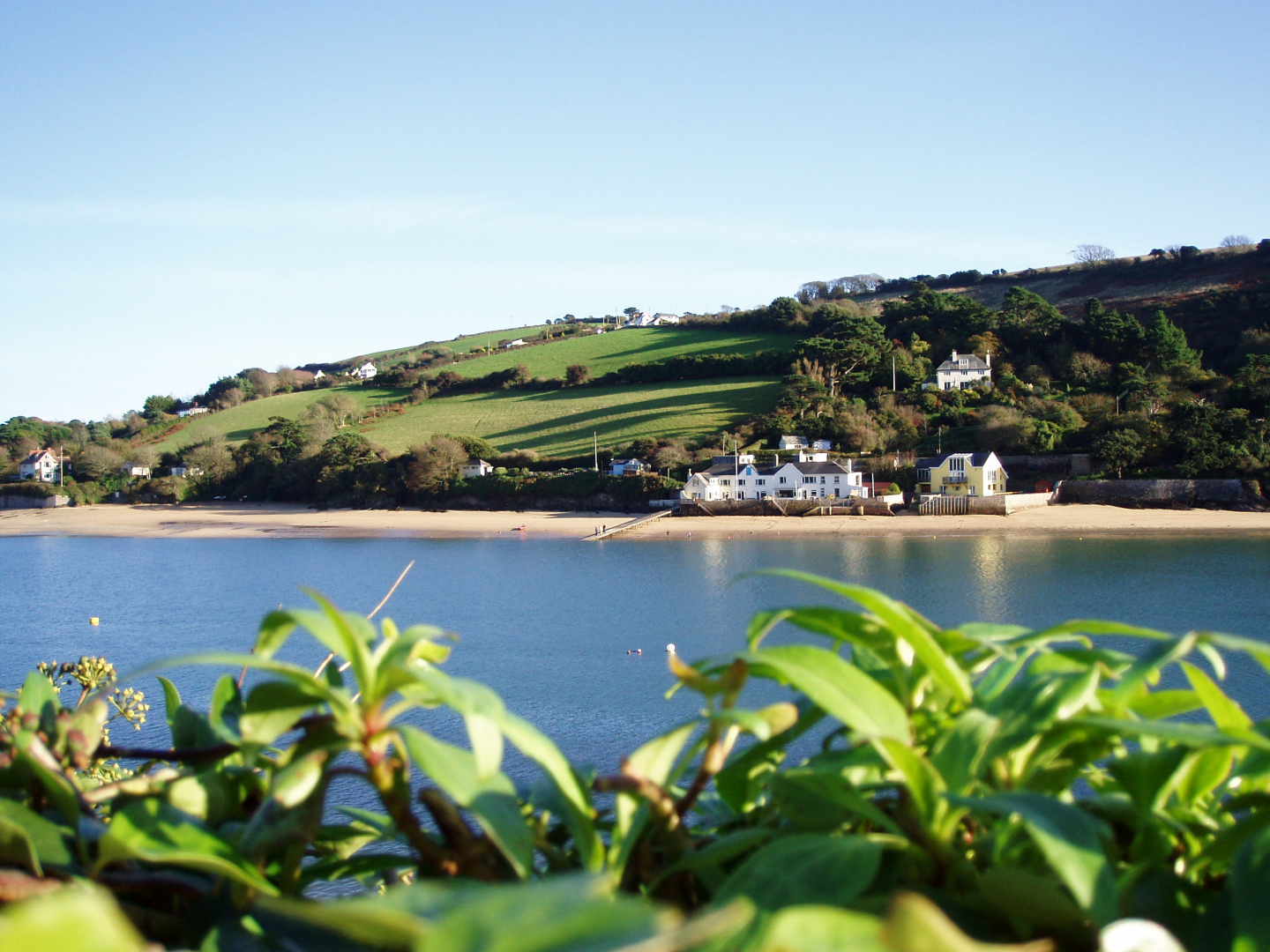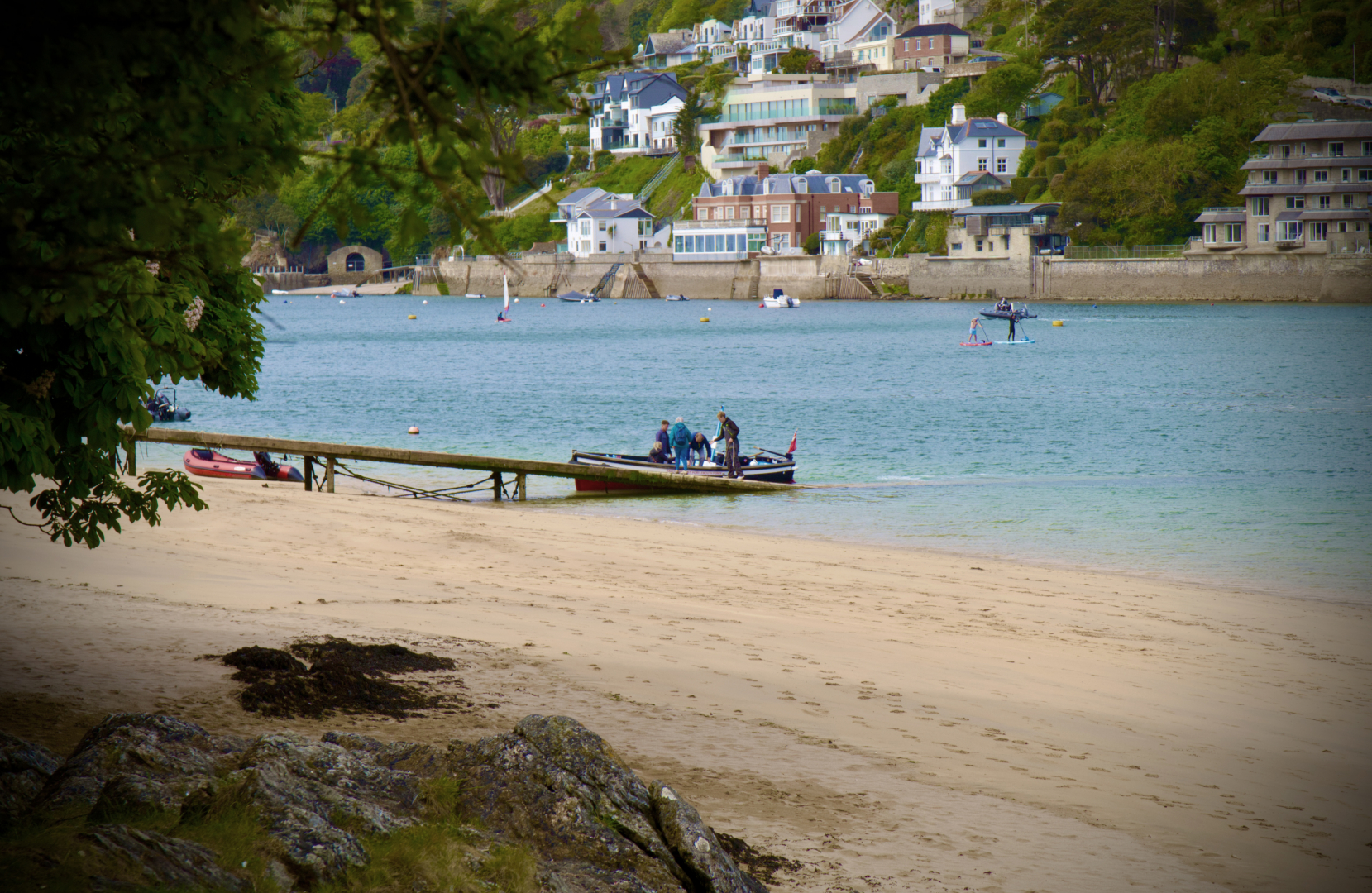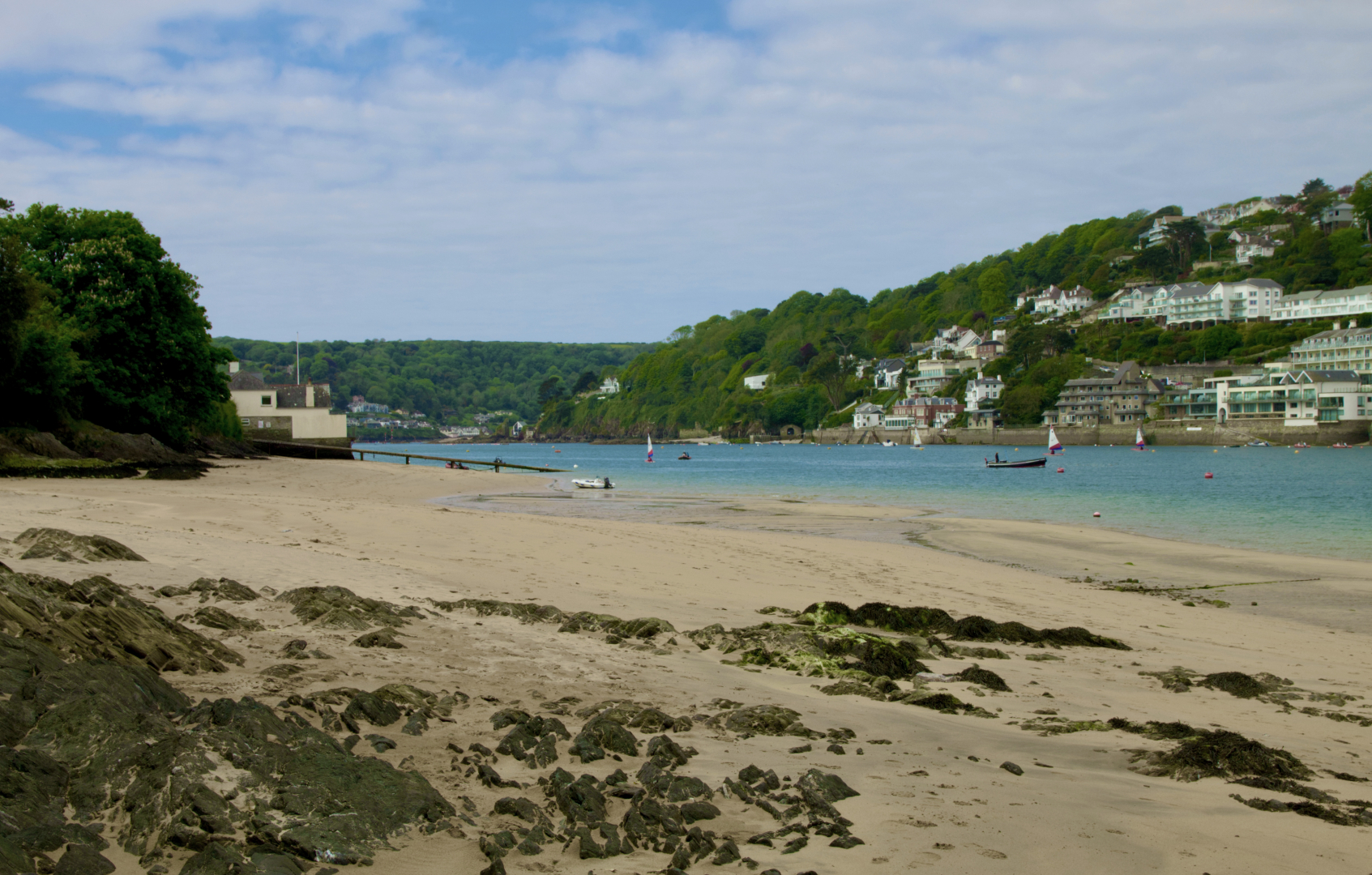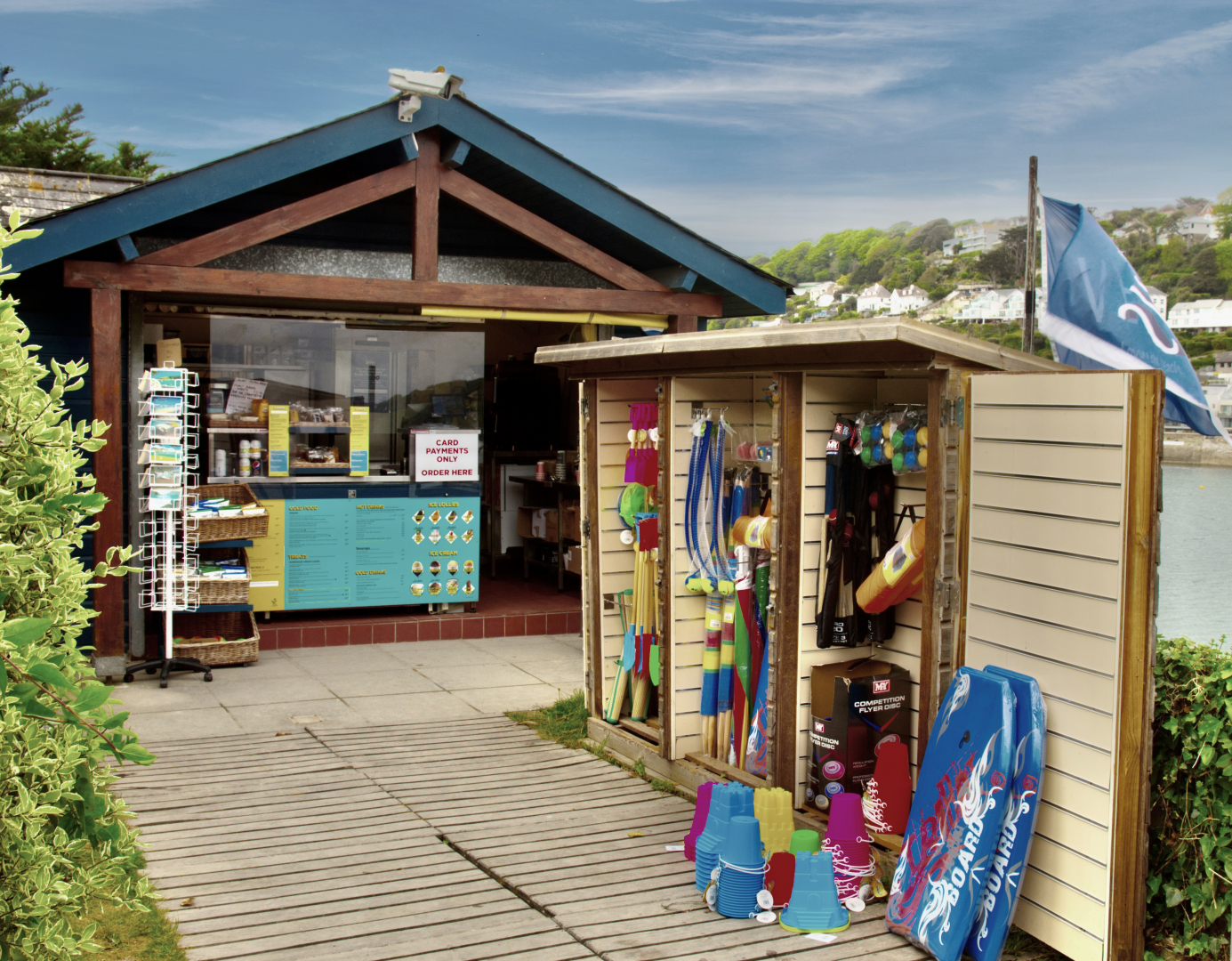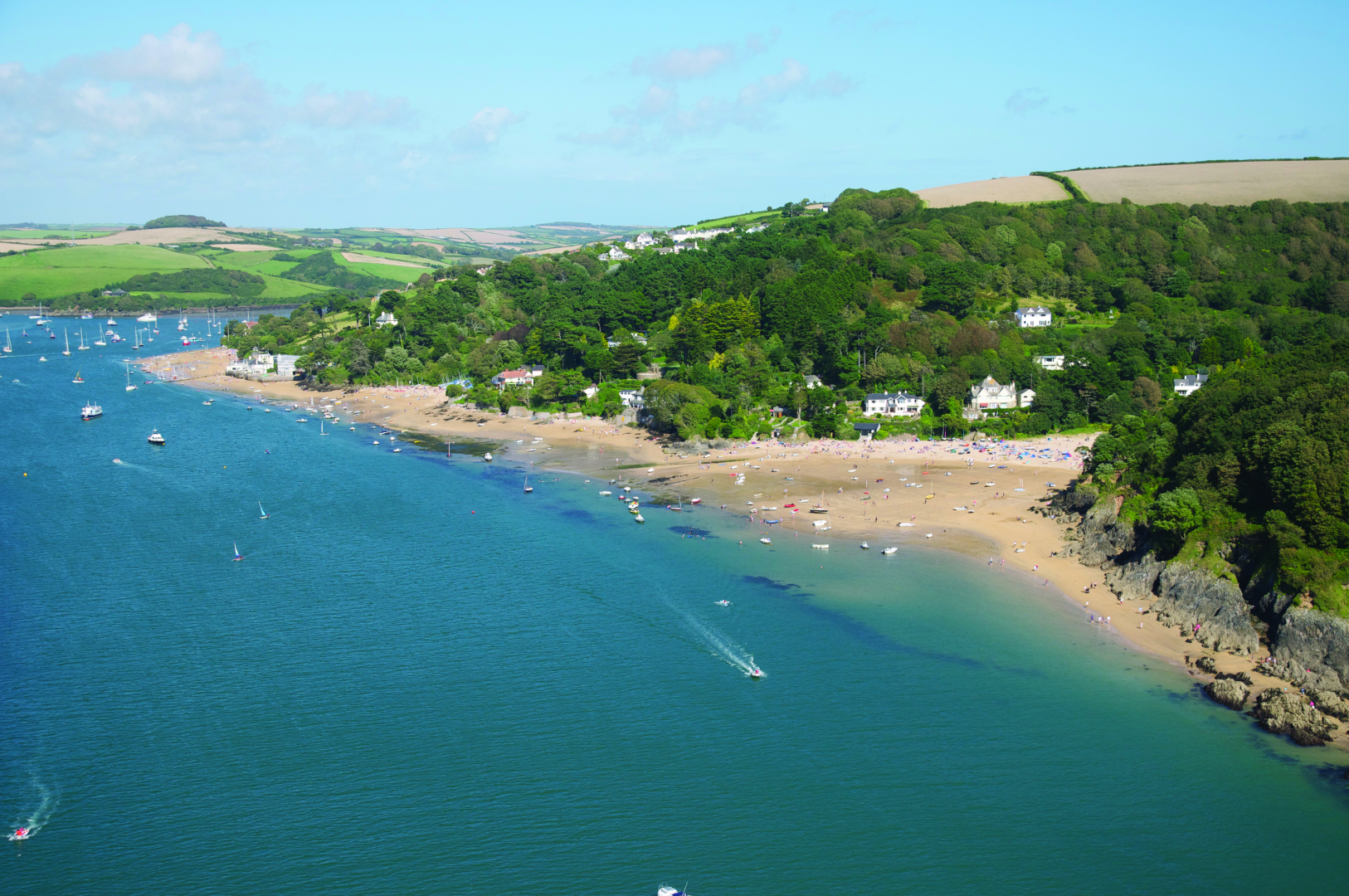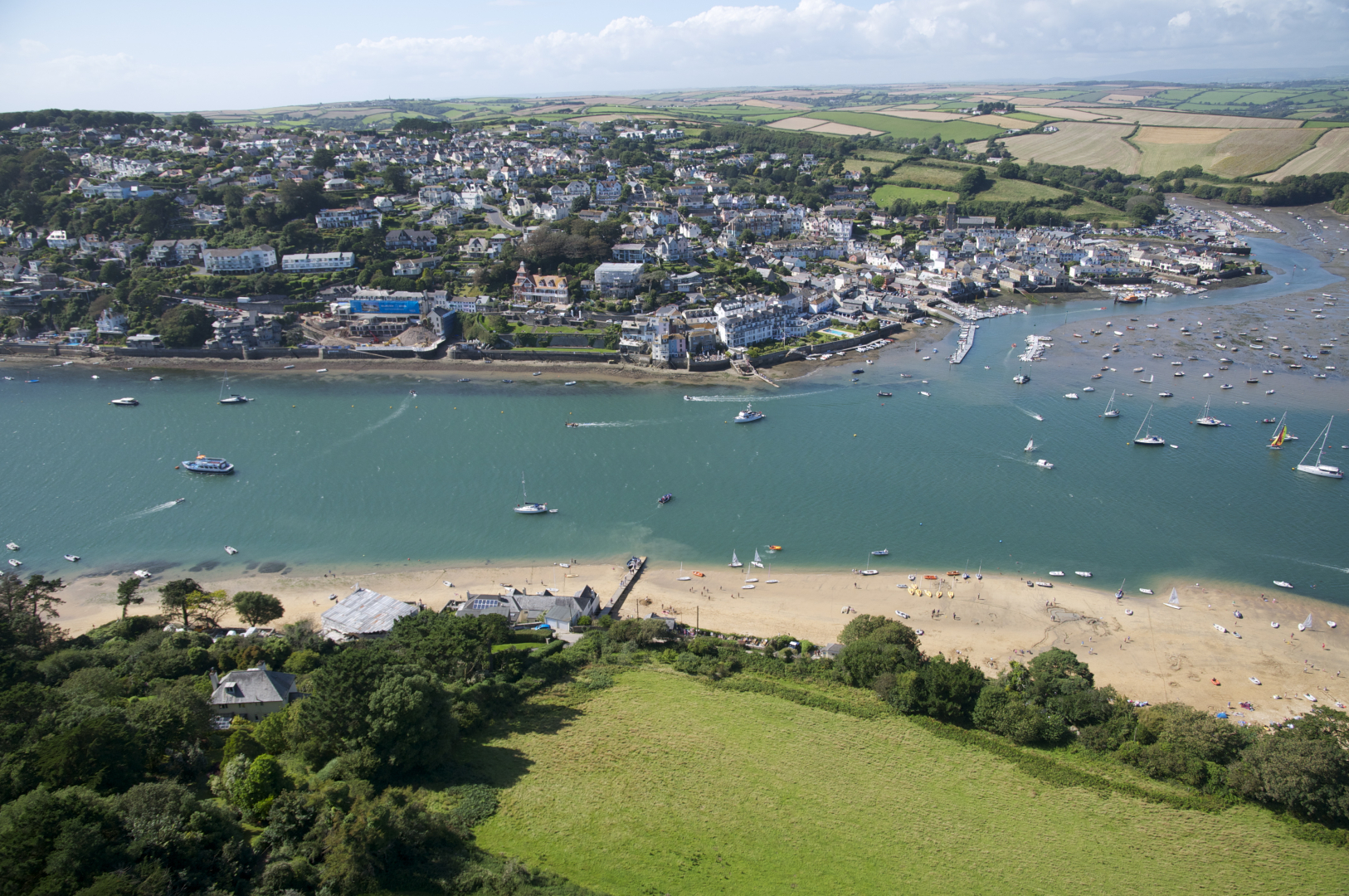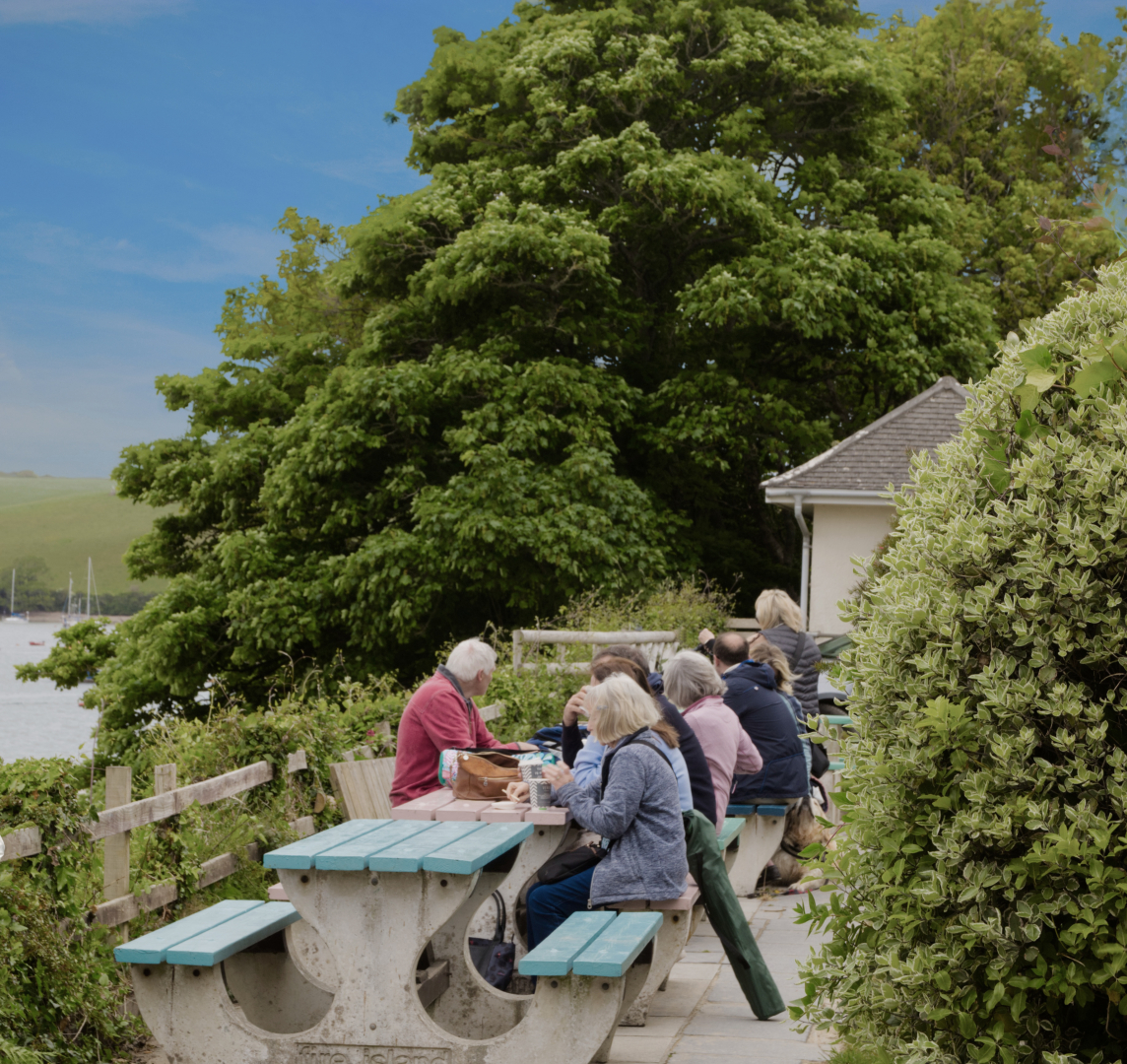 SAFE BEACHES
There are three beautiful golden sandy beaches made up of Smalls Cove, Mill bay, and Fisherman's Cove each with its own unique offering. All three beaches have won 'Safe Bathing' status and boast golden sand perfect for making sandcastles; paddling and rock pools to explore at low tide, making it the perfect family day out, whatever the weather. Venus has an integrated beach shop selling buckets, spades, and beach games to keep the little ones amused and there are public toilets situated next to the Venus Café.
FEELING HUNGRY?
Environmentally friendly, we make delicious homemade food prepared, wrapped in sustainable and home-compostable packaging, and served with a warm welcome from our friendly staff. Eat on the go or sit at one of our garden tables whilst enjoying great food and stunning estuary views.
Venus's East Portlemouth café serves a tasty all-day menu. Using local and regionally sourced products we offer an experience in a truly stunning location, with a selection of home-cooked goodies to enjoy. Hot food includes a delicious bacon bap with a generous serving of three rashers of English dry-cured back bacon. Our famous Venus pasty is bursting with flavour using local high-quality beef and packed with a variety of mouth-watering vegetables. Catering to all dietary requirements, we offer vegetarian, vegan, and gluten-free options. Try the tasty vegan sausage and tomato bap, or the Penne Pasta using Venus's own special tomato Pomodoro sauce recipe with a choice of vegan or mature cheddar cheese.
PLEASE NOTE EAST PORTLEMOUTH HAS VERY LIMITED COOKING FACILITIES. WE CANNOT, THEREFORE, OFFER BURGERS, FULL BREAKFASTS, TACOS, SEAFOOD OR FRIES.
For those with a sweet tooth, there's a delicious range of Venus homemade cakes and treats and also hot and cold drinks available including bean coffee throughout the day. Our mission is to be the greenest café starting with the banning of plastic straws from all our beach cafes more than 20 years ago. Most packaging is now plastic free and all hot cup drinks & lids are home compostable to protect the environment and the oceans. For the die-hard tea drinkers, we will donate 5p to RSPB and other worthy causes, for every cup of Venus tea purchased.
We all love our pets and Venus has launched a two-course canine menu for its four-legged customers, serving 100% natural and appetising dog chews from The Canine Menu. This is followed by delicious Jude's Ice cream made with real fruit purées of strawberry, apple, and banana. And the great news is that 5% of every sale of the Jude's ice cream goes to Battersea dogs and cats home!
A day out on the beach is never complete without a cooling ice cream or ice lolly treat and Venus has an extensive range and variety available to choose from including all the old favourites as well as new flavours. Brand new to Venus is the plant-based soft Ice cream with no nasties - so extra creamy and smooth!
CONTACT DETAILS
01548 843558
Ferry Steps, Millbay Road, East Portlemouth, Salcombe, Devon, TQ8 8PU
Email: eastportlemouth@venuscompany.co.uk